How Prayer Motion Works
By connecting intentional prayer gestures with music and movement, Prayer Motion provides a sense of calmness that will leave you feeling renewed and energized.
Engage The Brain & Body
It is medically proven that the brain releases a calming chemical called Serotonin when one engages in deep breathing, gentle movement with soft music in a prayerful way.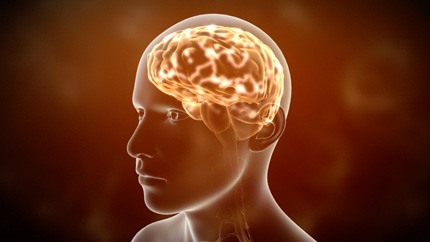 Improves Focus
The Prayer Motion gestures are derived from the fifth-century Benedictine monastic prayer signs. It is a perfect tool to teach our children how to fill their minds with words, prayers, scripture and positive affirmations that come alive in movement.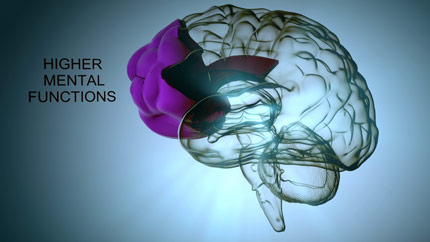 Watch Example Prayers
Follow along and experience the power that lies at the center of physical movement and prayer.
Get Started Today
We are committed to our Catholic values and helping our community prosper through God's word. Celebrating His love for us through physical movement and prayer.
Register
What our members are saying about Prayer Motion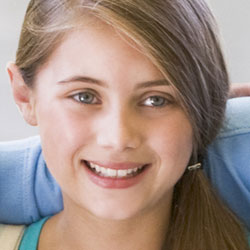 Student Member
"It helped me 'pray through' some of my own stress. I think prayer motion can help people to take a moment and think, reflect and in turn, be at peace."