What's Included In A Membership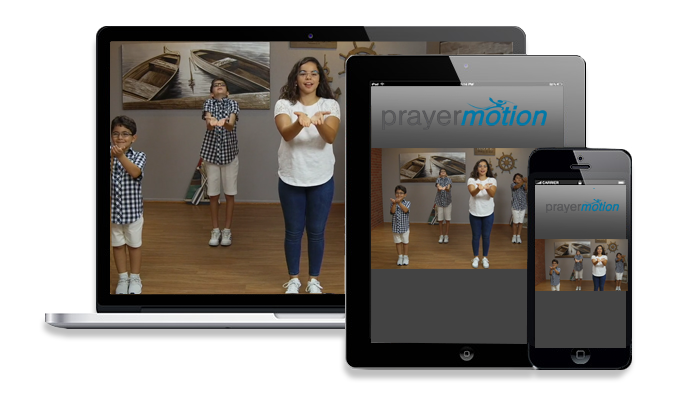 Full
Access
To our extensive library of music & videos
New content added weekly, with downloadable music.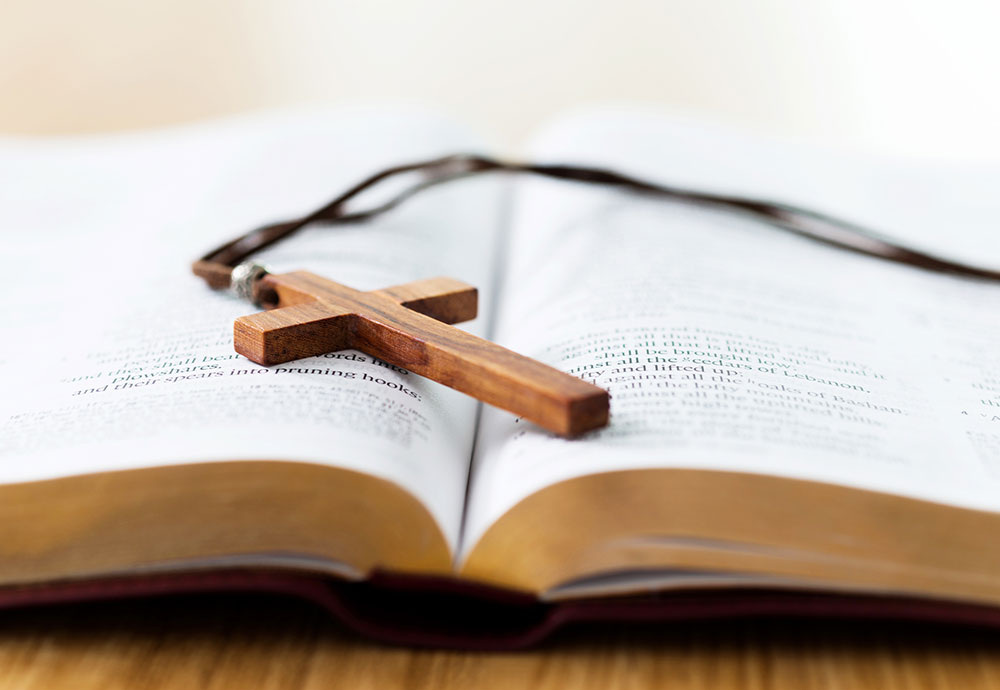 Psalm Calendar
Complete collection of liturgical Psalms, year A, B & C
A great way to prepare for next Sunday's mass.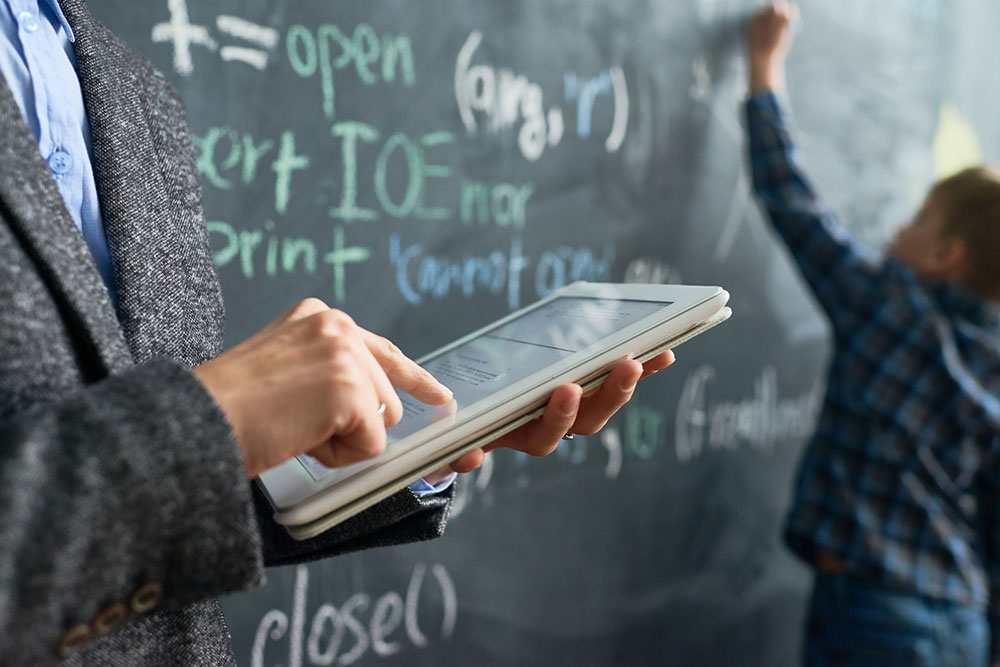 Manage your own programs
Create your own collection of music and videos
Customize our library to your classroom's needs and goals.
What our members are saying about Prayer Motion

Kim Cavnar
Principal, St. Francis Xavier School
"The prayer experience fully engages every aspect of our students and settles their heart in a very meaningful way. Our teachers have been touched by how much the students enjoy prayer and students even express that they wish prayer movement didn't have to end."
Individual Annual Membership
Single individual
A great way to explore the benefits of Prayer Motion at a personal level.
Annual Individual Plan
FREE!